Coco Apunnguaq Lynge
Coco Apunnguaq Lynge is an illustrator and artist. She was born in Greenland and raised in Denmark, which has made her long for her Greenlandic roots. This longing often expresses itself through her personal work. She is a graduate of The Animation Workshop in Denmark, and has also studied multimedia and fashion design.
Books by Coco Apunnguaq Lynge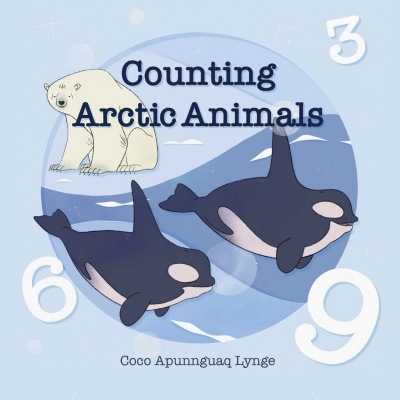 This delightful book helps young children develop their counting skills through short rhymes and Arctic animal illustration.