Allan Cormack
Allan Cormack is a freelance illustrator who frequently collaborates with his wife, Deborah Drew-Brook. Visit his website at www.aarart.com.
Books by Allan Cormack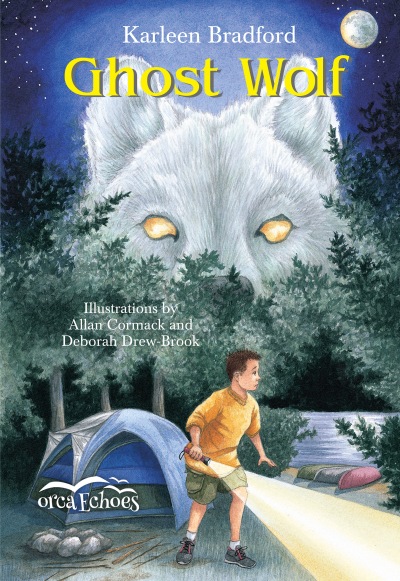 Matt is starting to fit in at camp when he makes a blunder that sends him on a midnight quest from which only a ghost wolf can lead him to safety.