Claudia Dávila
Claudia Dávila writes, illustrates and designs books for kids of all ages, with stories and themes that encourage children to be strong, thoughtful, compassionate and responsible people. She lives in Toronto with her family.
Books by Claudia Dávila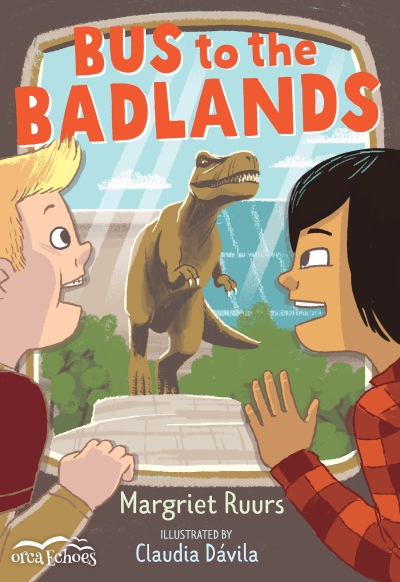 In this illustrated chapter book, a group of grade schoolers fundraise to go on a trip to the dinosaur museum in Drumheller. And make a prehistoric discovery once they get there.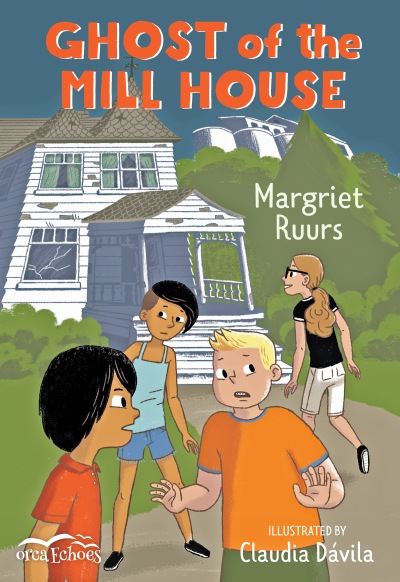 In this illustrated early chapter book, a group of friends spend their summer helping restore a haunted mill and end up in a feature film while they are doing it.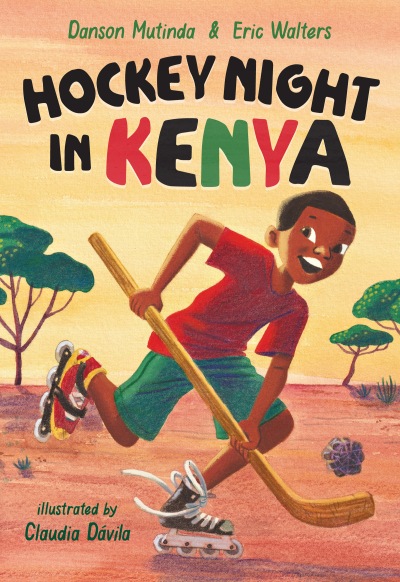 In this illustrated short chapter book, two Kenyan orphans get to experience the joy of playing ice hockey.