Carrielynn Victor
Eastern Fraser Valley–based artist Carrielynn Victor is a descendant of Coast Salish ancestors that have been sustained by S'olh Temexw (their land) since time immemorial and of Western European ancestors that settled around Northern Turtle Island beginning in the 1600s. Along with owning and operating an art practice, Carrielynn maintains a communal role as a plant practitioner, and is the Manager of Cheam First Nation's Environmental Consultancy. The philosophy and responsibilities of these land-based communal roles are fundamental for informing the story, style and details of her artwork. With ancient and modern design principles combined, Carrielynn's professional artistic practice takes the form of murals, canvas paintings, drums, paddles and, in recent years, illustrations for scientific reports and children's books. She lives in Chilliwack, British Columbia.
Books by Carrielynn Victor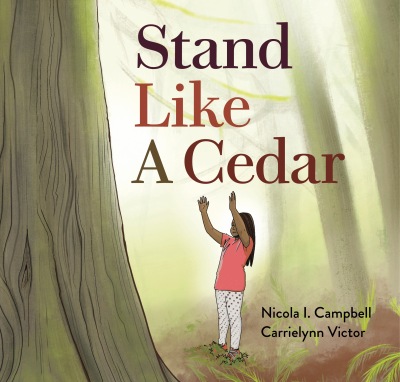 Follow Nicola I. Campbell's lyrical storytelling on a journey through the wilderness to discover the animals of British Columbia, their names in the Nle?kepmxcín or Halq'emeylem languages, and the teachings they have for us. Experience a celebration of sustainability and connection to the land through breathtaking art.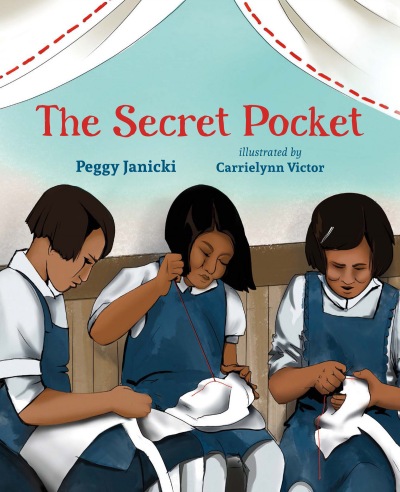 This illustrated nonfiction picture book tells the true story of how a resilient group of girls at a residential school sewed secret pockets into their clothes to hide food.