Kate Chappell
Kate Chappell is a freelance illustrator living and working from her home in Lincolnshire, UK. She graduated from Falmouth University with a degree in illustration in 2013 and uses a mix of traditional textures and digital techniques to create fun, dynamic characters and illustrations. Kate has created art for Google, Stella Artois, Nespresso, Dove and many others and tries to include elements of humor in her work whenever possible.
Books by Kate Chappell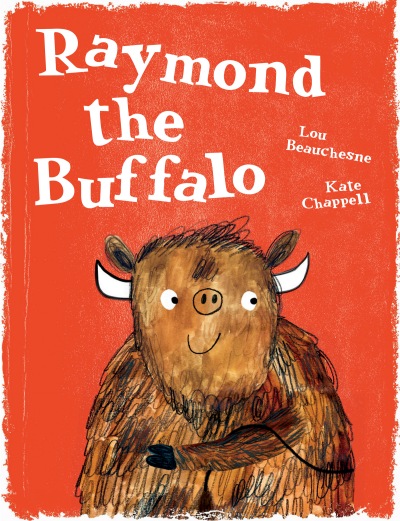 In this transitional picture book, a buffalo falls out of a child's favorite storybook and ends up living in the local library.