Christine Battuz
Christine Battuz received her Master of Fine Arts at the Academy of Fine Arts of Perugia in Italy. She has illustrated more than 60 children's books and has worked on projects in various parts of the world including Canada, the United States, Korea and some countries in Europe. She is also an art teacher and has worked with students of all ages to share her passion for books and drawing. A partner in the graphic design studio Kuizin Studio, she collaborates regularly with the design and animation department. Born in France, she now lives in Bromont, Quebec.
Books by Christine Battuz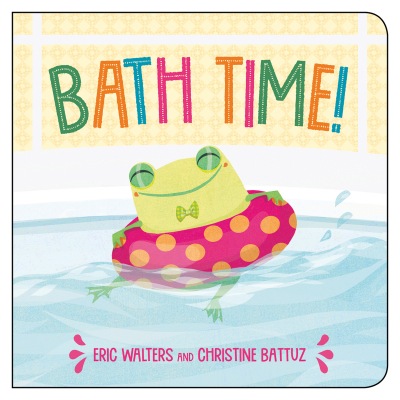 A brightly colored board book that uses alliteration and animals to make bath time fun for baby.