Alison Lohans
Alison Lohans was born and raised in Reedley, California, and immigrated to Canada in 1971. She is an award-winning author of numerous books for children and young people, including The Raspberry Room, Picturing Alyssa, Collapse of the Veil, and Crossings. In 2008, Alison won the Saskatchewan Book Award for Young Adult Literature for This Land We Call Home. A writer all her life, Alison has spent decades mentoring other writers through workshops, creative writing classes, and a ten-month residency at Regina Public Library. She lives in Regina, Saskatchewan.
Books by Alison Lohans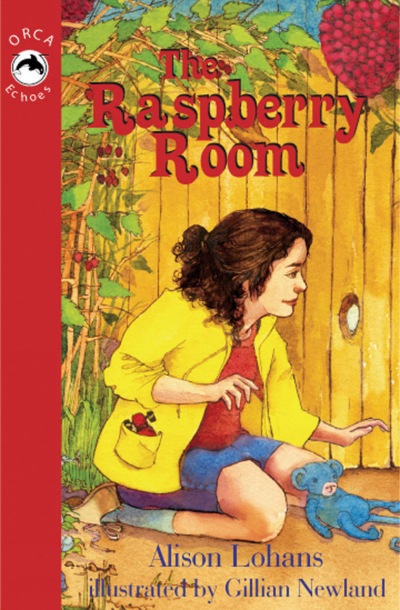 A secret spot and a hole in the fence lead Abby into some difficult situations before she makes a new friendship and forges an old one anew.