Jérôme Peyrat
A graduate of the HEAR art school in Strasbourg, France, Jérôme Peyrat uses a combination of techniques to create original and hybrid illustrations. He is the illustrator of numerous books, including On My Mountain, Cargo, Barry and Melvin, Carnivore and Bertie & Twig. Jérôme lives in Cernay, France.
Books by Jérôme Peyrat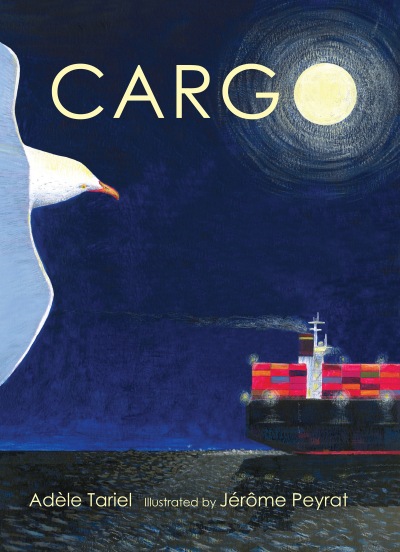 In this contemplative illustrated picture book, a gull travels with the captain of a container ship as he crosses the sea to deliver his cargo before returning home to his child.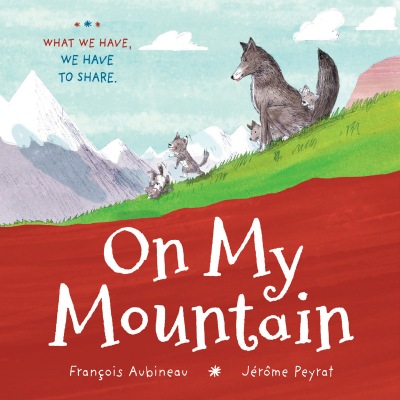 Both the perspective of the wolf and the shepherd are seen in this flippable picture book.