Sheldon Dawson
Sheldon Dawson is an illustrator who specializes in children's books and educational material. He works in acrylic and mixed-media paintings, and his culturally sensitive illustrations help teach positive, healthy and traditional lifestyles and provide First Nations students with classroom materials that honor their own identity and culture. Sheldon has been nominated three times for the Best Illustrated Book of the Year Award in Manitoba and his paintings have been exhibited in galleries across Canada. Sheldon lives in Winnipeg.
Books by Sheldon Dawson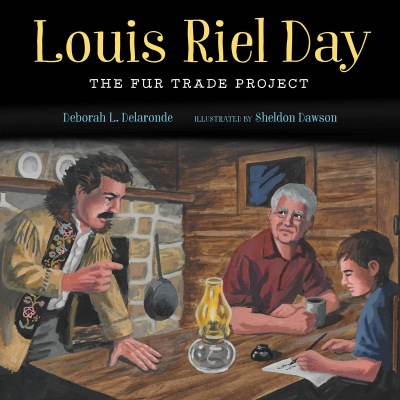 A young boy learns about the history of the fur trade and Louis Riel Day for a school project with the help of his grandfather in this illustrated picture book.