M.J. McIsaac
M.J. McIsaac is the author of several books for young people, including Boil Line and Underhand in the Orca Sports line and the Orca Currents title Alien Road. She has a master's degree in writing for children and is an accomplished illustrator as well. She lives with her family in Whitby, Ontario.
Books by M.J. McIsaac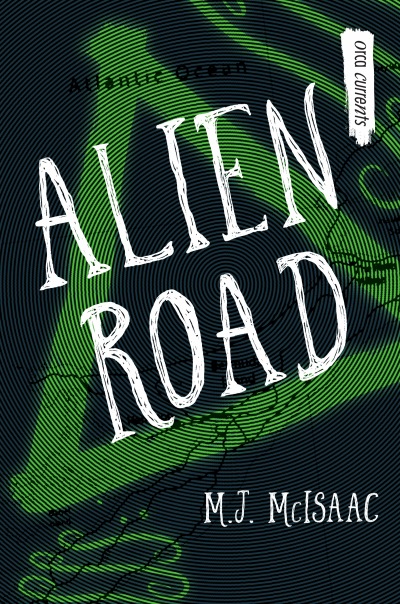 In this high-interest accessible novel for middle readers, thirteen-year-old Ridge goes on a boat trip through the legendary Bermuda Triangle.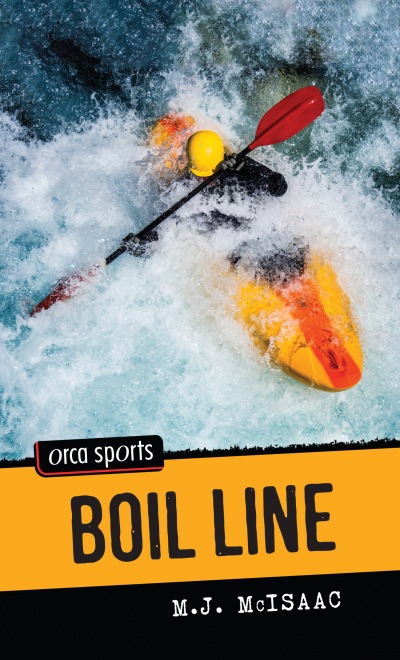 In this high-interest novel for young readers, Nate investigates the death of a river-kayaking guide.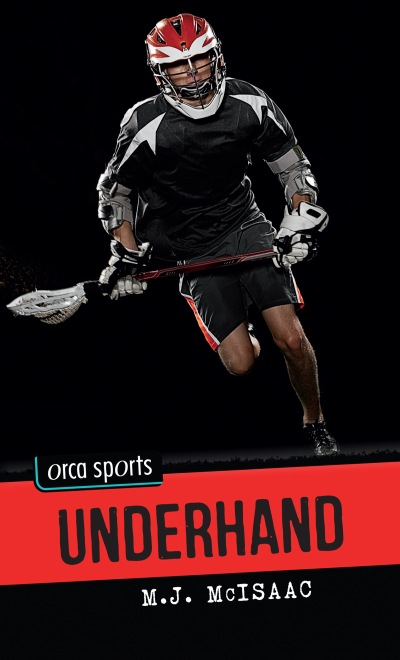 Nick is determined to clear his brother's name when a vicious rumor jeopardizes Markus's lacrosse scholarship.