Jill Bryant
Jill Bryant is a Canadian writer who specializes in children's non-fiction. Born in Toronto, Jill grew up in Elora and Eden Mills, Ontario. She is a regular contributor to Know magazine and reviewer for Quill & Quire. Jill has lived in Japan, the U.S., England, and Germany. She now makes her home in historic Kingston, Ontario with her husband and their two school-aged daughters.
Books by Jill Bryant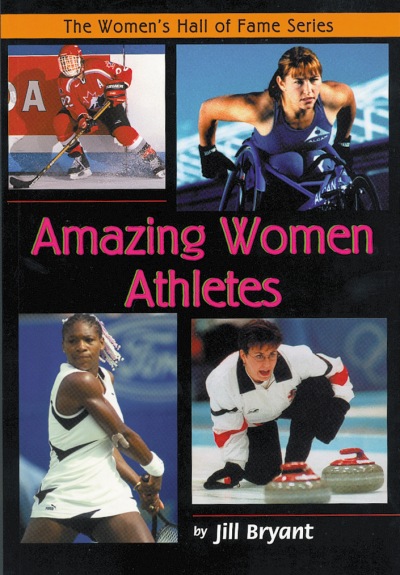 Ten outstanding women with inspiring athletic achievements.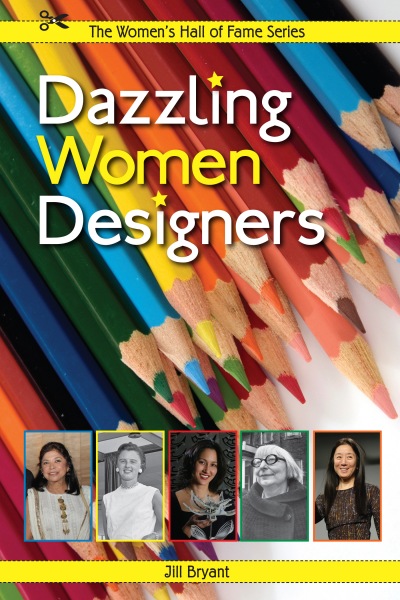 Biographies of ten international women who have shaped the world, from architecture to fashion, in this entry in the Women's Hall of Fame Series.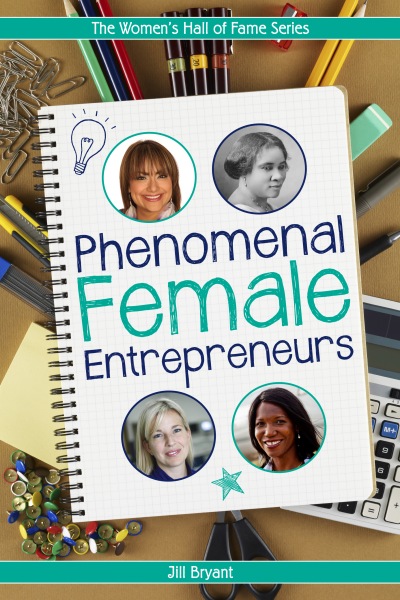 Ten biographies of women entrepreneurs from around the world whose trailblazing has changed the face of business.