Drew Shannon
Drew Shannon is an illustrator who lives in Toronto. Drew earned a bachelor of arts at Sheridan College and has worked with many different clients, including CBC, VICE Media, UNICEF, The Washington Post and NPR. He is the illustrator of Extreme Battlefields: When War Meets the Forces of Nature and Out of the Ice: How Climate Change is Revealing the Past.
Books by Drew Shannon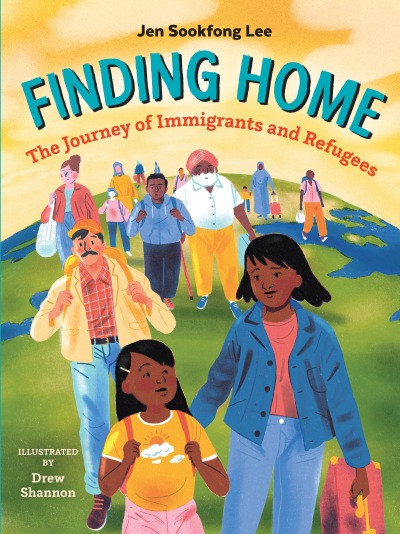 Part of the nonfiction Orca Think series for middle-grade readers, this illustrated book offers a look at how human migration has changed the world.