Sylvia Taekema
Sylvia Taekema's first novel, Seconds, was voted a Silver Birch Express Award Honour Book. She enjoys visiting classrooms and libraries and meeting with readers and writers of all ages. She also loves to read, bake cookies and go on camping adventures with her family. She lives in Chatham, Ontario. For more information, visit www.sylviataekema.wordpress.com.
Books by Sylvia Taekema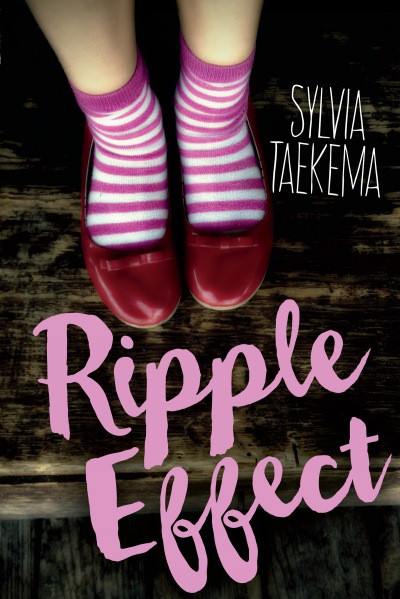 Dana's relationship with her best friend is put to the test when Janelle is injured in a summer biking accident.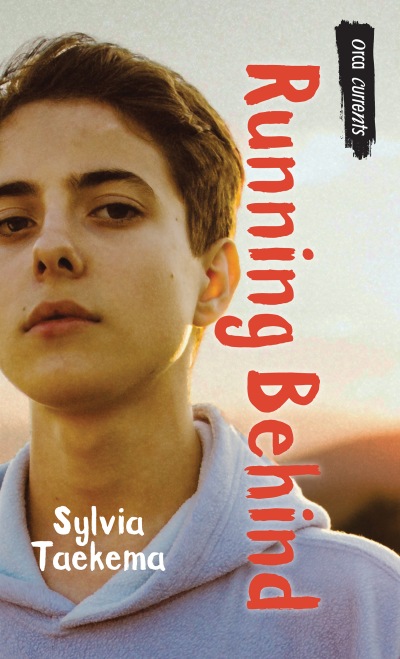 In this high-interest novel for middle readers, Jake can't wait to compete in the upcoming cross-country championships.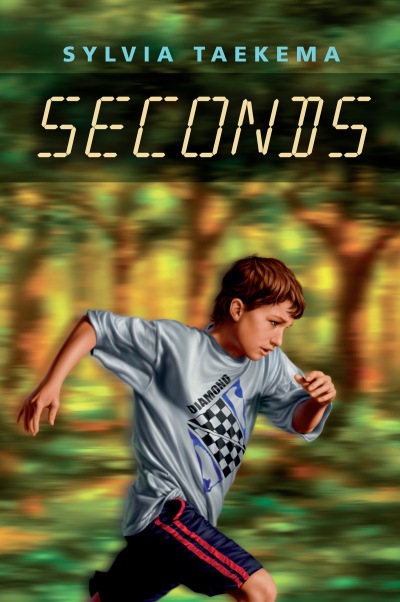 Jake is a dedicated young runner who is fed up with always getting second place.