Kyle Charles
Kyle Charles is a writer/illustrator living in Edmonton, Alberta. He has drawn for several series including Roche Limit: Clandestiny and Her Infernal Descent. He has also written and illustrated short stories for publishers like Heavy Metal and OnSpec Magazine. When not busy at the drawing table, Kyle spends much of his time teaching comics to local students. He is a member of Whitefish Lake First Nation.
Books by Kyle Charles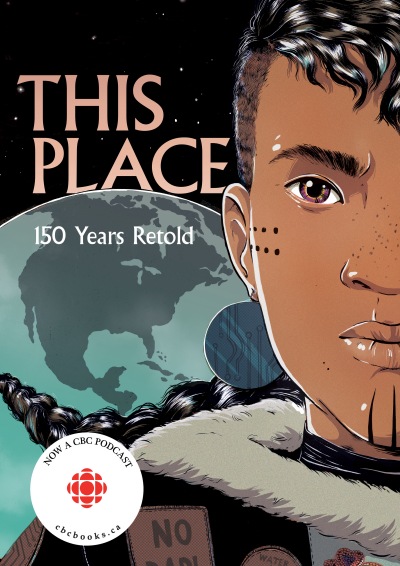 Explore the past 150 years through the eyes of Indigenous creators in this groundbreaking graphic novel anthology. Beautifully illustrated, these stories are an emotional and enlightening journey through Indigenous wonderworks, psychic battles, and time travel. See how Indigenous peoples have survived a post-apocalyptic world since Contact.