Muguette Myers
Muguette Szpajzer-Myers was born in 1931 in Paris, France. In 1947, Muguette, her older brother and their mother immigrated to Montreal, where Muguette eventually started a family and worked as a translator. Muguette Myers returned to Champlost in 2005 for a ceremony to honour four members of the community as Righteous Among the Nations for hiding her and her family during the war.
Books by Muguette Myers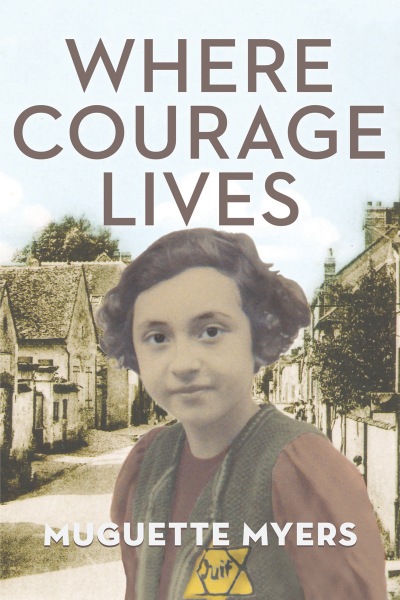 Written in vignettes with child-like charm and innocence, Where Courage Lives provides rich insight into life in a small village against the backdrop of the war, paying tribute to both Muguette's indomitable mother and the courage of the people of Champlost.