Brayden Sato
Brayden Sato is a Japanese Canadian illustrator who specializes in digital illustration. He developed an appreciation for visual storytelling from watching TV shows and reading manga as a child in Japan. Brayden studied visual narrative at TAD in Austin, Texas, with Pixar artist Kelsey Mann. He is the creator of the popular webcomic All That You Are. Kunoichi Bunny is Brayden's first picture book. He lives in Canmore, Alberta.
Books by Brayden Sato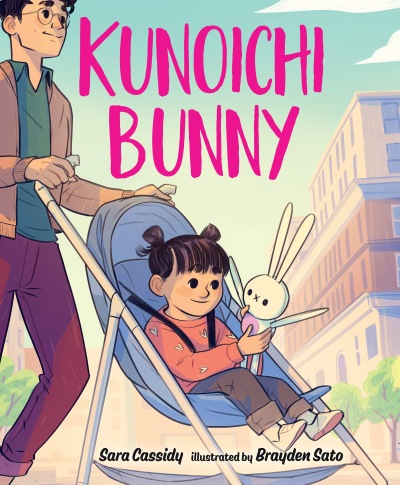 In this amusing wordless picture book, a young toddler uses her stuffed bunny to perform a number of daring acts.