Amiel Sandland
Amiel Sandland is an illustrator living in the Toronto area. He studied illustration at Seneca College, eventually specializing in comic arts and character design. He has also dabbled in layout, comics, and props making. Rarely found without a pen in hand, he enjoys drawing animals, monsters, and plants.
Books by Amiel Sandland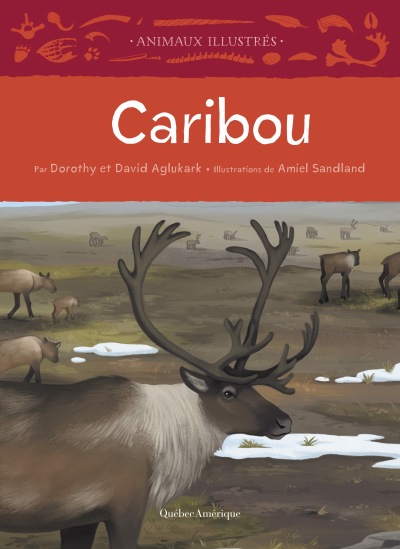 En plus de contenir de magnifiques illustrations, chaque livre permet aux jeunes lecteurs d'apprendre sur les différents aspects de la vie de ces animaux, avec des textes simples.