Julia Vasileva
Julia Vasileva is a Vancouver, British Columbia–based children's book illustrator whose books include Agent Pangolin and How the Faeries Dance. From an early age she had a voracious love of books and stories, which led to her getting a literature degree. After she immigrated to Canada in 2014, she found herself creating books instead of studying them. Her style combines traditional and digital techniques to build imaginative worlds for children to dive into.
Books by Julia Vasileva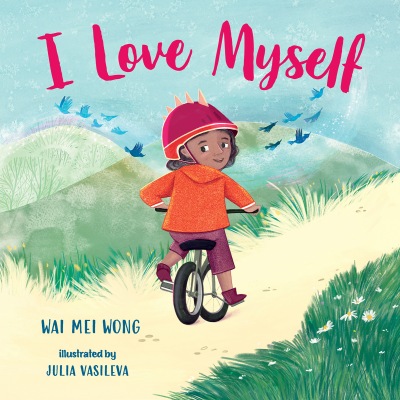 In this picture book, a child who is learning about self-love meets different challenges—like learning to ride a bike and being afraid of the dark—with the help of a cuddly creature representing their inner self.