Liz Milkau
Liz Milkau is the illustrator of several picture books for children, including Princess Backwards. She loves to travel and spend time at the cottage, and lives in Toronto with her partner, Steve, and two cats and three goldfish.
Books by Liz Milkau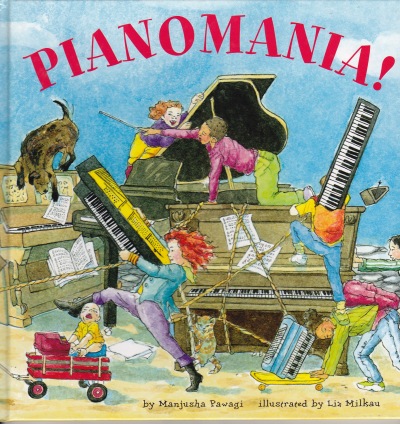 Priya has finally gotten a piano, but she canÌt make the beautiful sounds she hears in her headóand the Fall Recital is coming!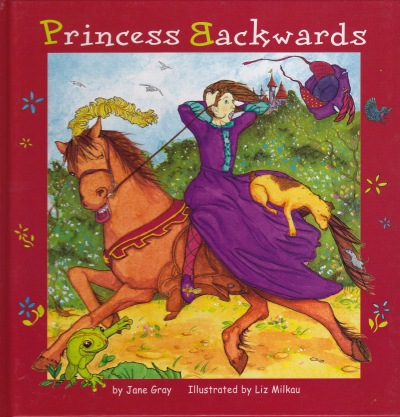 Princess Fred never seems to do anything right, but now she must save the day.