Alyssa Waterbury
Alyssa Waterbury is an illustrator from London, Ontario. A graduate of the Sheridan College illustration program, her work aims to keep things thoughtful, with a dash of playfulness.
Books by Alyssa Waterbury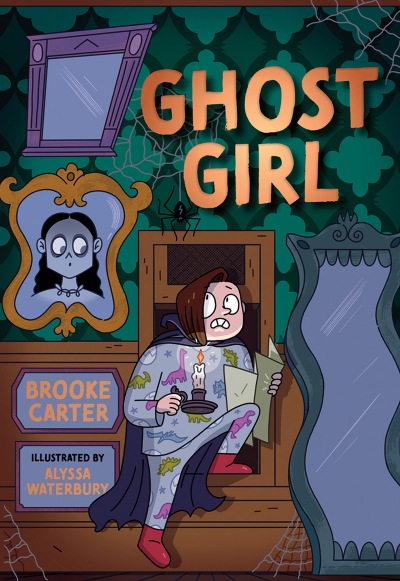 In this partially illustrated early chapter book, ten-year-old nonbinary Sly works to solve riddles and locate the spell that can save them, their grandmother and a ghost girl from being stuck forever in an enchanted mirror.