Andrew Thomas
Andrew Thomas (he/him/his) is a well-known cartoonist, graphic designer, and comic book letterer from Brantford, Ontario. As an illustrator, Andrew has done interior and cover art for Captain Canuck, Archie's Friend Scarlet, and other independent publications. His most notable achievement was winning Favorite Artist and Favorite Comic Book at the CanComics Wiki Awards for his acclaimed and co-created Canadian comic series, Auric of the Great White North.
As a comic book letterer, Andrew has worked on over 100 publications for companies including Disney, Archie Comics, Lev Gleason Publications, and, most recently, Dark Horse Comics, where he is working on new comics from writer/director Kevin Smith.
Follow Andrew on Instagram @thefatmanwholetters
Books by Andrew Thomas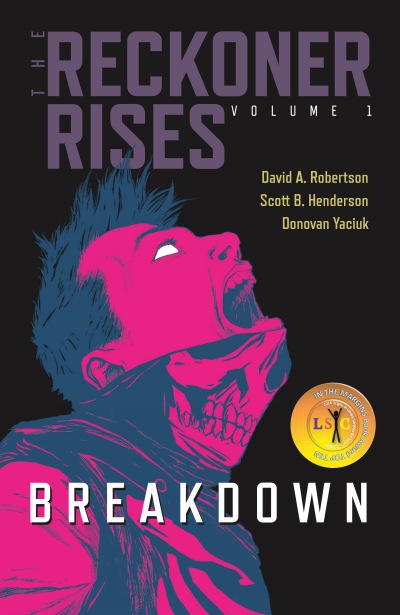 When Cole becomes mired in terrifying visions, Eva must harness her new powers to investigate Mihko without him. Are Cole's visions just troubled dreams, or are they leading him to a horrible truth?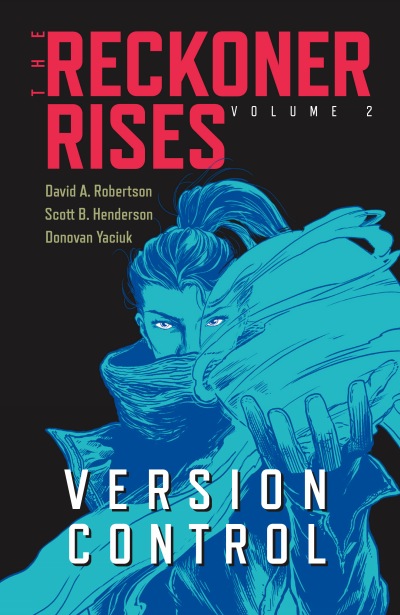 In Breakdown, Cole and Eva confronted Mihko head-on. When a vicious battle with Mihko's newest test subject leaves Cole close to death, Eva is forced to continue their investigation without him. What new terrors has Mihko created? Can they be stopped? And can Eva find Brady before it's too late?