Nahid Kazemi
Nahid Kazemi is an artist, illustrator and graphic designer. She has published many award-winning children's books, and was nominated for the Governor General's Literary Award and the 2020 Astrid Lindgren Memorial Award. Her recent publications include Over the Rooftops, Under the Moon and The Old Woman. She has exhibited her work around the world. Nahid lives in Montreal.
Books by Nahid Kazemi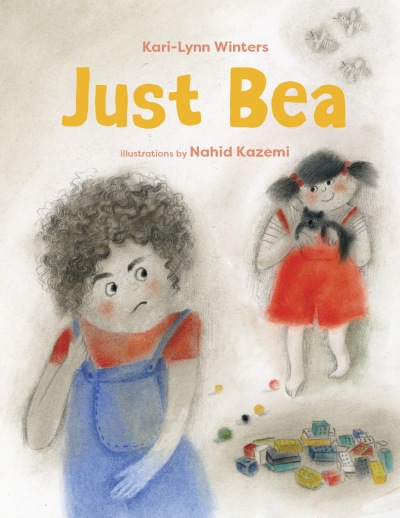 Bea's big sister is so annoyed with her mischievous behaviour that she wants Bea gone. But when she cannot find Bea anywhere, she grows to regret her wish.