Pui Yan Fong
Pui Yan Fong is a Toronto-based illustrator. Originally from Hong Kong, she grew up in Toronto and studied illustration at Ringling College of Art and Design. She spends most of the day on her laptop, working on illustrations, reading or gaming. She is also a huge sports fan.
Books by Pui Yan Fong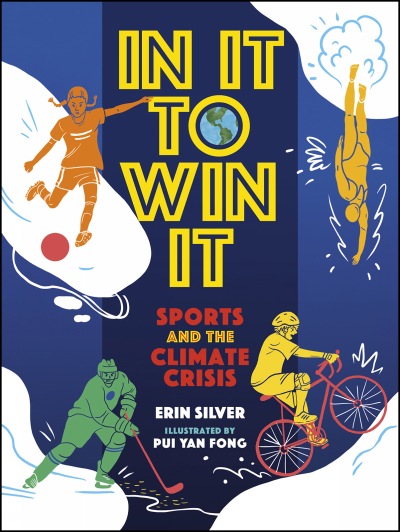 Part of the nonfiction Orca Think series for middle-grade readers, this illustrated book examines how sports are affecting the planet, what climate change means for athletes and sporting events, and what young people can do to make sports sustainable for the future.