Keith Ross Leckie
Keith Ross Leckie is a scriptwriter and novelist with credits for many movies and mini-series for Canadian and American television. His novels include the best-selling Coppermine and Cursed! Blood of the Donnellys, both of which are being adapted for screen. Leckie has been a member of the Writers in Exile group of PEN Canada and worked with the Romero House refugee centre for many years. He lives in Toronto, Ontario.
Books by Keith Ross Leckie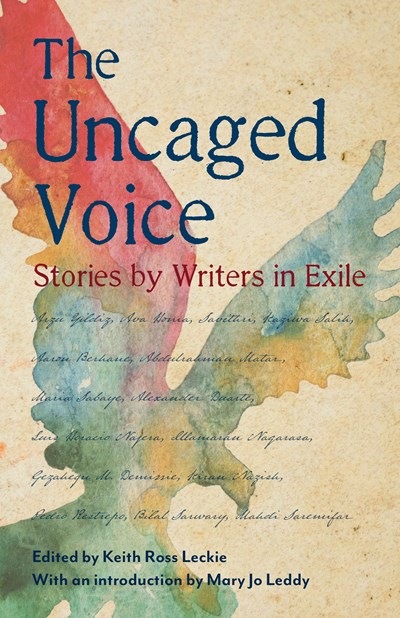 Fifteen writers in exile were asked for pieces of writing about their experiences in the home countries that they were forced to escape. These brutal and heart-rending stories show the strength and resilience of human beings from all over the world who continue to seek truth, justice, and freedom of expression.