Silvana Goldemberg
Silvana Goldemberg was born and raised in Argentina. Her books and magazines have been published in Spanish and English throughout the Americas. She moved from Argentina in 2003 and, since then, she lives in Richmond, BC, with her husband and their two daughters.
Books by Silvana Goldemberg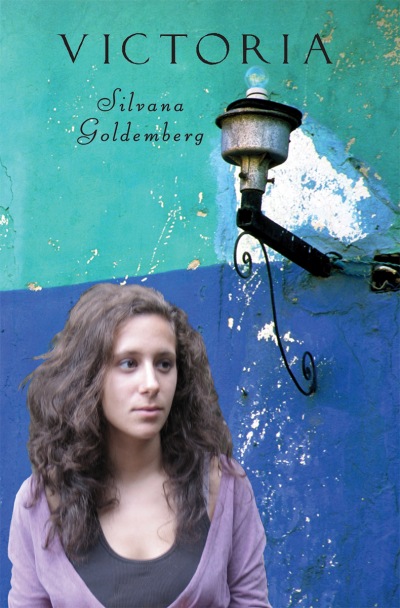 A young girl runs away from home and learns to live on the dangerous streets of a provincial city in Argentina.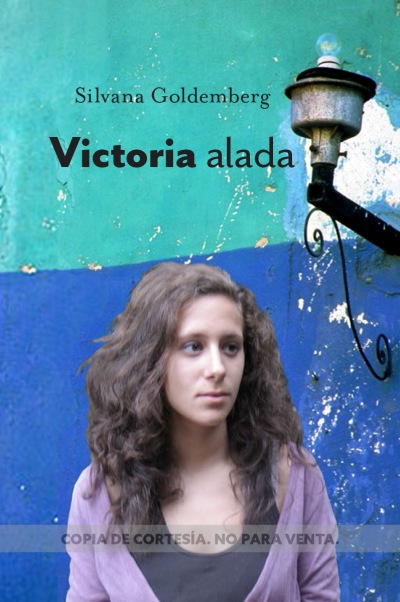 Victoria pasa a ser una más de las innumerables adolescentes que viven en las calles de Latinoamérica.