Marisa Firebaugh
Marisa Firebaugh grew up in a sun-soaked home filled with paints, books, and dogs in the San Francisco Bay Area. Her mother was also an artist, and Marisa grew up drawing, painting and dancing too close to her mom's rock and roll vinyls. Marisa honed her craft at Academy of Art University. Marisa is mixed-race Chinese-American. She now lives on a sailboat in Seattle, Washington, and delights in creating colorful and whimsical illustrations.
Books by Marisa Firebaugh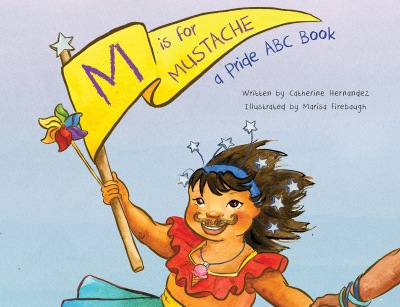 An ABC picture book that follows the journey of a young child and her chosen family as she prepares to march at Pride.