nicole marie burton
nicole marie burton (she, they) is a comics artist and children's book illustrator living on unceded Algonquin land. Born in the US and now based in Ontario, she is a founding member of the Ad Astra Comix publishing collective. nicole's work focuses on comics with social justice themes, including topics from Canadian history to the science of climate change. Her published works include The Beast: Making a Living on a Dying Planet, The Boy Who Walked Backwards, and a chapter in the anthology Drawn to Change: Graphic Histories of Working Class Struggle.
Books by nicole marie burton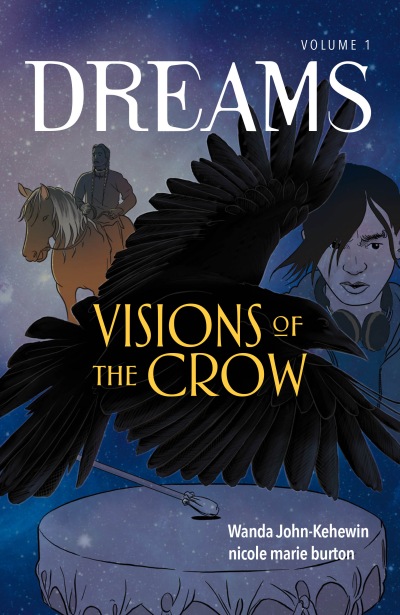 Damon just wants to get through senior year. After he is seized by a waking dream in the middle of a busy street, he is forced to look within himself, mend the bond with his mother, and rely on new friends to find the answers he so desperately needs. Travelling through time and space, Damon will have to go back before he can move forward.