Nadya Kwandibens
Nadya Kwandibens is Anishinaabe (Ojibwe) from the Animakee Wa Zhing #37 First Nation in northwestern Ontario. She is a self-taught portrait and events photographer and has travelled extensively across Canada for over 10 years. Nadya's photography has been exhibited in group and solo shows across Canada and the United States.
Books by Nadya Kwandibens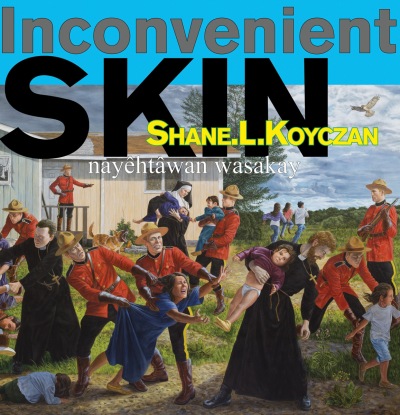 This powerful and thought-provoking collection of poems will draw you in and make you reconsider Canada's colonial legacy.