Jordana Lebowitz
Jordana Lebowitz attended the trial of Oskar Groening in 2015. She is dedicated to Holocaust remembrance and set up a Nazi cattle car exhibit at her university that was seen by more than 2,000 people. From Toronto, she has worked for Holocaust organizations in Australia and California and travels frequently.
Books by Jordana Lebowitz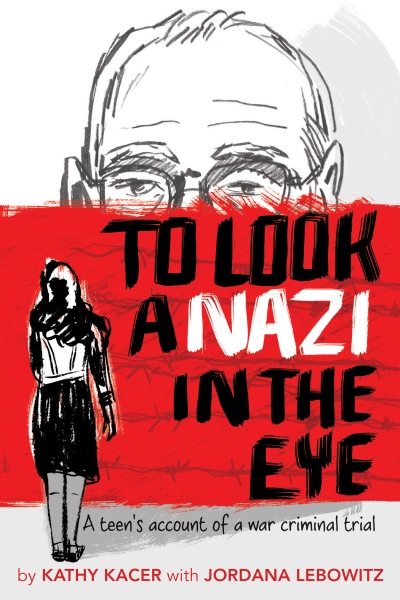 The true story of nineteen-year-old Jordana Lebowitz's time in Germany, where she went to witness the trial of Oskar Groening, known as the bookkeeper of Auschwitz, a man charged with being complicit in the death of more than 300,000 Jews.