David Skuy
David Skuy is the author of award-winning books for young readers. His books focus on the issues young people face, and he often uses sports as the vehicle to tell their stories. His work includes the Rocket Blues and Undergrounders series of hockey-themed novels, and the Striker series, which focuses on soccer. Skuy lives in Toronto, Ontario.
Books by David Skuy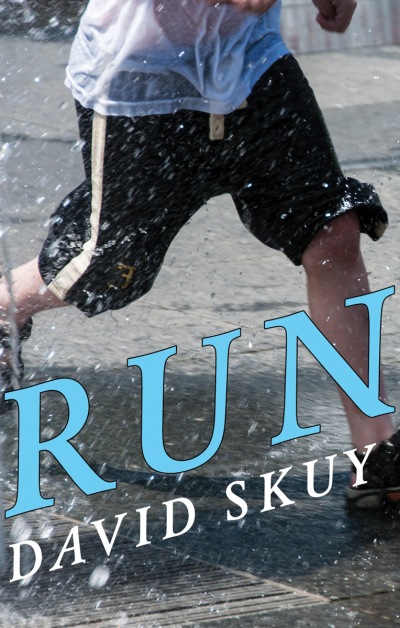 An overweight, bullied loner discovers he is a fast runner, and turns to athletics and new friends to find confidence in himself.
Twelve-year-old Pip idolizes Robin Hood and dreams of becoming one of the Merry Men. But to everyone else, Pip is the son of Aldwin of Nottinghamshire, a seller of wool blankets.