Joanne Bell
Born in Great Britain, Joanne Bell grew up in New Brunswick and Alberta. She visited Dawson City, Yukon, many years ago and fell in love with the nearby Ogilvie Mountains, where she spent years running dogs, hiking, canoeing and living in log cabins. Now married with two daughters, she works as a naturalist in the summers and is a substitute teacher in Dawson City whenever she is not in the mountains.
Books by Joanne Bell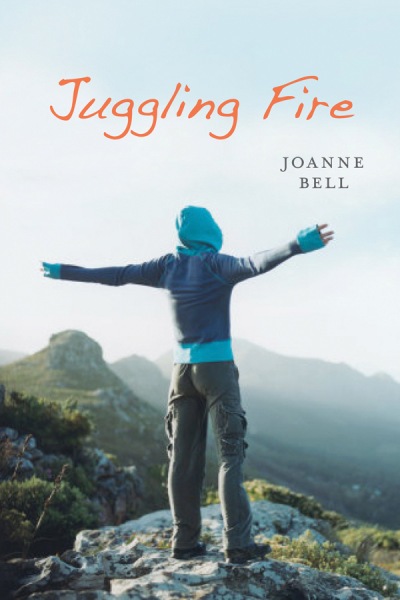 Sixteen-year-old Rachel embarks on a solo quest to find her father, who disappeared years ago in the Yukon wilderness.