Gracey Zhang
Gracey Zhang is an illustrator/writer, she received her BA in Illustration from the Rhode Island School of Design. She is the author and illustrator of the children's book, Lala's Words as well as illustrator of The Big Bath House, Nigel and the Moon, and The Upside Down Hat. Born and raised in Vancouver, Canada, she is now based in New York.
Books by Gracey Zhang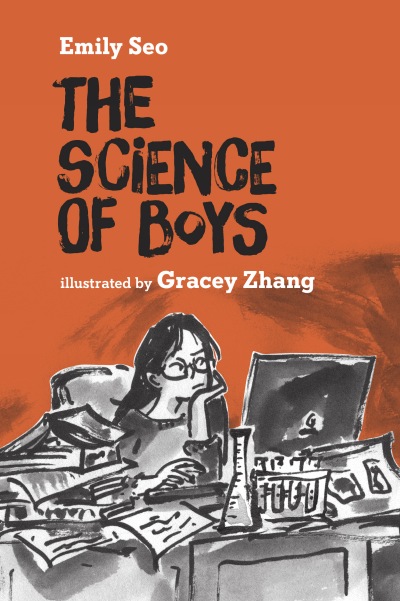 A science nerd, Emma Sakamoto puts her skills to good use by putting together a manual for the girls at Minato High.