Bret Amundsen
Bret Amundsen is a broadcaster and voiceover artist from Minnesota. He has narrated two titles from Orca's Seven series.
Books by Bret Amundsen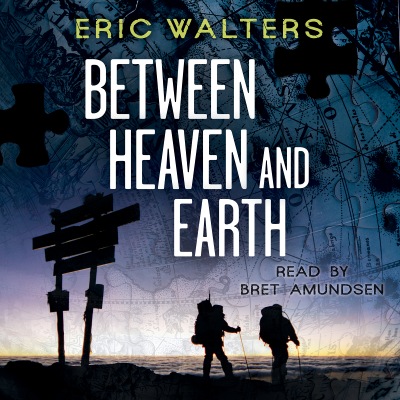 DJ climbs Mount Kilimanjaro to scatter his beloved grandfather's ashes.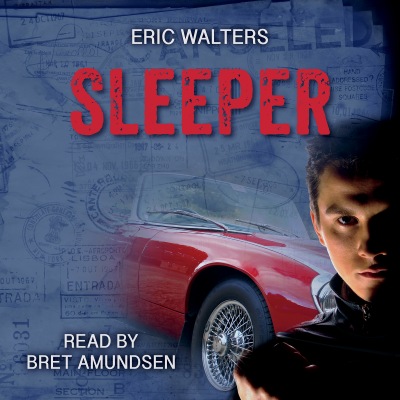 Fast cars and a gorgeous girl await DJ in England, where he tries to unearth the truth about his grandfather's role as a spy—or a traitor.