Suharu Ogawa
Suharu Ogawa is a Toronto-based illustrator. Her love for drawing started in a kindergarten art school after being kicked out of calligraphy class for refusing to convert to right-handedness. Formally trained in art history and cultural anthropology, she worked for several years as a university librarian until her passion for illustration called her out of that career and into the pursuit of a lifelong dream. Since then, Suharu has done various work for magazines, children's books, public art projects and more. She also teaches illustration at OCAD University in Toronto.
Books by Suharu Ogawa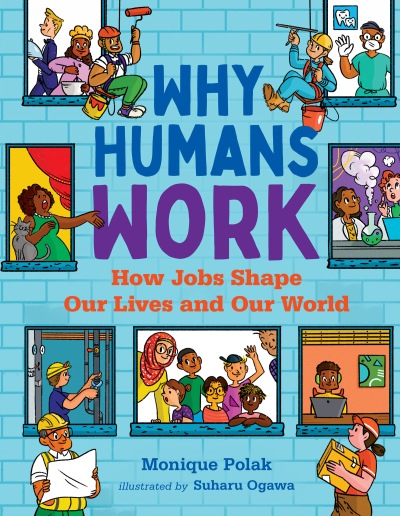 Part of the nonfiction Orca Think series for middle-grade readers, this illustrated book explores why we work and why people around the world end up in the jobs, careers and professions they do.