Michelle Theodore
Michelle Theodore was born and raised in Edmonton. She loves making intelligent and captivating illustrations that evoke a deep emotional connection. Her recent work focuses on exploring the intangible feelings of childhood memory and her strong obsession with the pull of the ocean.
Books by Michelle Theodore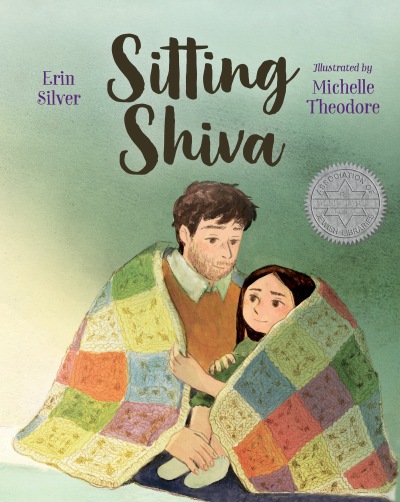 In this gorgeously illustrated, deeply moving picture book, a young girl learns about the practice of sitting shiva after her mother dies.