Susan Currie
Susan Currie is a winner of Second Story Press' Indigenous Writing Contest, resulting in this, her second book. Her first book was Basket of Beethoven, a finalist for the CLA Book of the Year for Children, MYRCA, and Silver Birch Awards. She has an MA in children's literature and has been an elementary teacher for 17 years. Susan is an adopted person who later learned about her Cayuga heritage, an experience that inspired The Mask That Sang. She lives in Brampton, Ontario.
Books by Susan Currie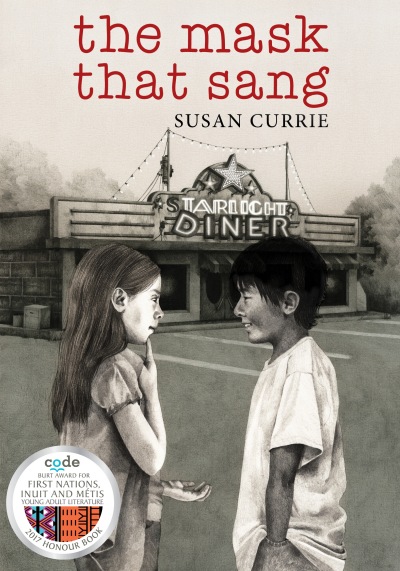 When Cass learns she had a grandmother who has just died and left her and her mother the first house they could call their own, she is full of questions. Who was this relative? And what is the unusual mask, forgotten in a drawer, trying to tell her? Strange dreams, strange voices, and strange incidents all lead Cass closer to solving the mystery.