Justin Alves
Justin Alves is a queer illustrator and graphic designer who has worked in his field for over 15 years. He believes in the power of storytelling and its ability to share experiences, bring joy, and educate. He currently lives in Brooklyn, New York, with his husband and loving pocket bully, Dilly.
Books by Justin Alves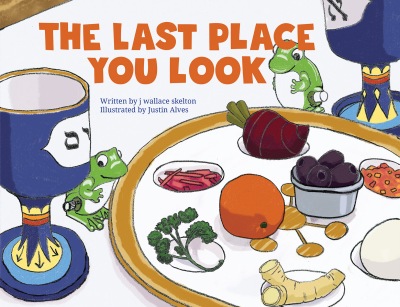 The whole family is crammed into Bubbie Rose and Bubbie Ida Flora's apartment to celebrate Passover. The room is small, but love is abundant and the search for the afikomen is on!