Cornelia Li
Cornelia Li is an award-winning illustrator and storyteller whose work has been featured in The New Yorker and Reader's Digest. She lives and works in Toronto with her cockatoo, Charlie, who's her professional paper shredder.
Books by Cornelia Li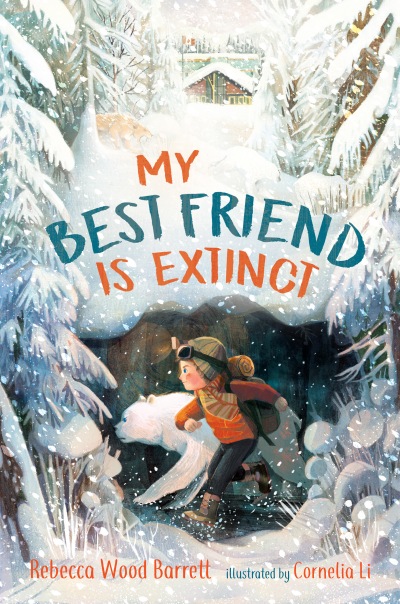 Ten-year-old Henry discovers a strange, wounded creature in the snow tunnels of his ski resort town.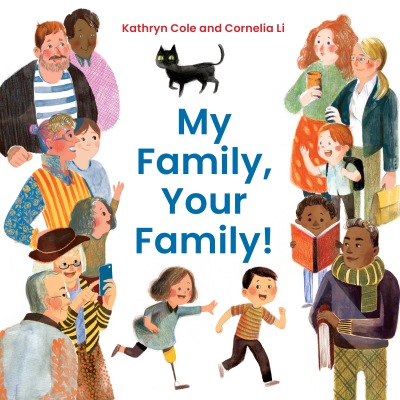 A board book that represents a variety of families, from single parents to co-parents to gay parents.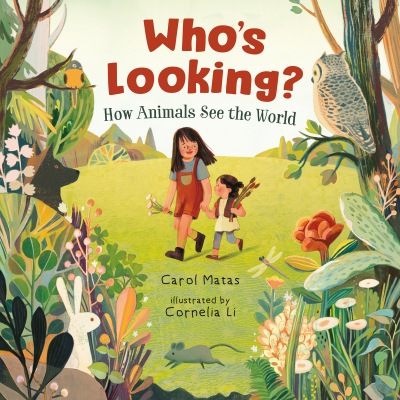 In this gorgeously illustrated nonfiction picture book, a young girl and her baby sister explore the land around them while various animals and insects look on. The art reflects the world as viewed by the animals, along with the text explaining some science behind each animal's unique type of vision.