Michelle Simpson
Michelle Simpson is an illustrator and designer based out of Niagara Falls, Canada. Michelle graduated with a BAA in Illustration from Sheridan College and now works as a full-time freelance illustrator, focusing mainly on children's book illustration. She has also worked as a concept artist for kids cartoons such as Ollie: The Boy Who Became What He Ate and Tee and Mo. You can find her work at michellescribbles.com or shop at michiscribbles.etsy.com.
Books by Michelle Simpson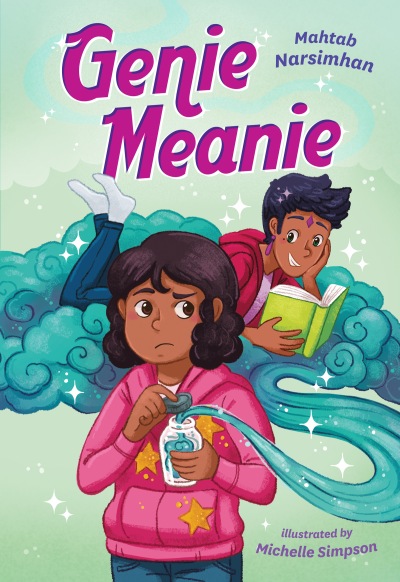 In this partially illustrated chapter book, an eight-year-old girl confronts a bully with the help of a genie she discovers has been living in a spice bottle her grandmother left her.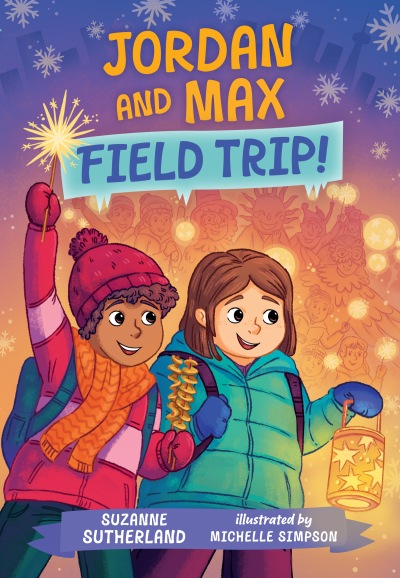 In this partially illustrated early chapter book, two young friends get separated from their school field trip and end up exploring the sights, sounds and tastes of the big city.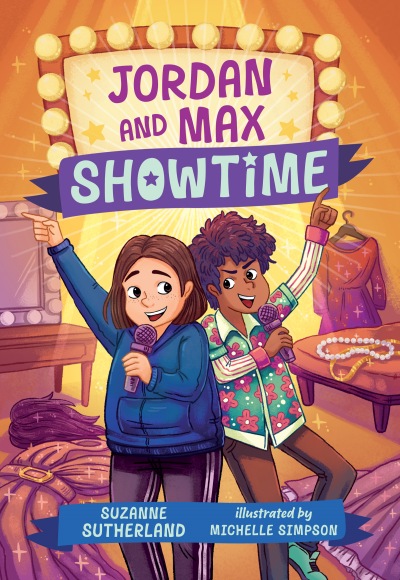 In this illustrated early chapter book, a young boy has trouble fitting in at his new school until an unlikely friendship gives him the courage to show his true self to his classmates.