Anna Bron
Anna Bron was born in Russia and immigrated to Canada when she was nine years old. She was lucky enough to have parents who nurtured and encouraged a career in art. She attended art school in her teens, and then went on to study traditional hand-drawn animation at Sheridan College. Not long after graduating she became a freelance illustrator and animator, working on a broad range of projects, from illustrating children's books and magazines to animating, designing and directing commercials and short films. She lives in Vancouver, British Columbia.
Books by Anna Bron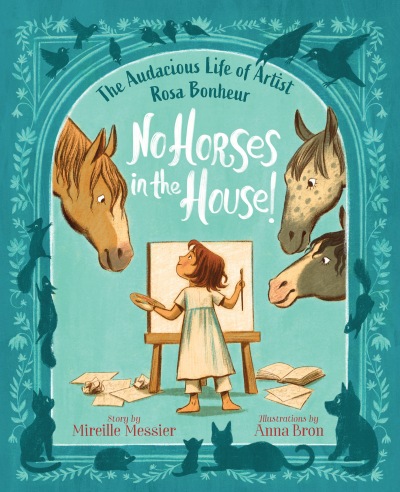 A delightful picture book based on the true story of Rosa Bonheur, the nineteenth-century French artist who defied gender expectations and changed the art world with her realistic animal paintings.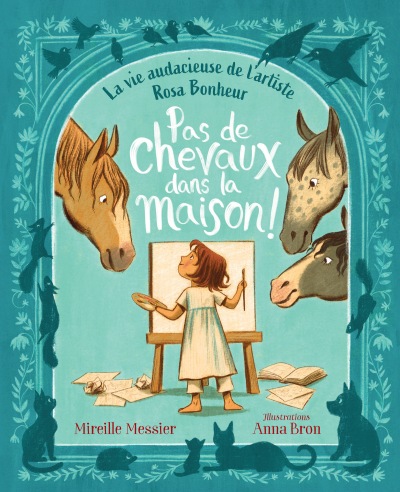 Un superbe livre d'images qui raconte la vraie histoire de Rosa Bonheur, une artiste française du XIXe siècle qui a défié les attentes genrées de son époque et bouleversé le monde de l'art avec ses peintures animalières d'un grand réalisme.