David Bouchard
Métis author David Bouchard has written many bestselling and award-winning books for children. David grew up on the prairies, where he lived and breathed street hockey. David is a Member of the Order of Canada, and in 2013 he had a public school named after him in Oshawa, Ontario. He currently lives in Victoria, British Columbia, with his wife, daughter and two dogs.
Books by David Bouchard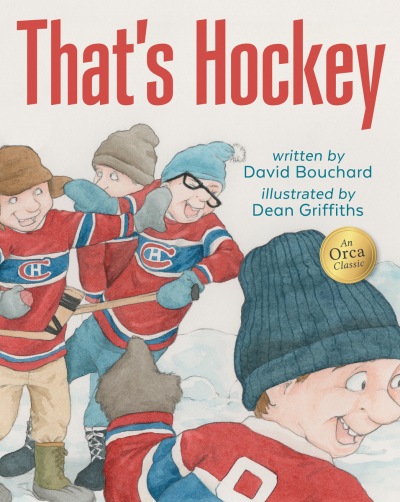 In this picture book, Etienne introduces his city cousin to real hockey—that is, street hockey.