Mark Thurman
Mark graduated from the Central Technical School Art Program in 1966, and has been a working artist since that time. He has worked as an illustrator, a designer and has shown as a gallery artist. He has taught life drawing anatomy and illustration/design at the Toronto School of Art, anatomy/figure drawing at OCAD, and picture-book illustration and figure drawing at Central Technical School. Currently, he teaches anatomy/figure drawing in the Classical Animation department at Sheridan College.
Books by Mark Thurman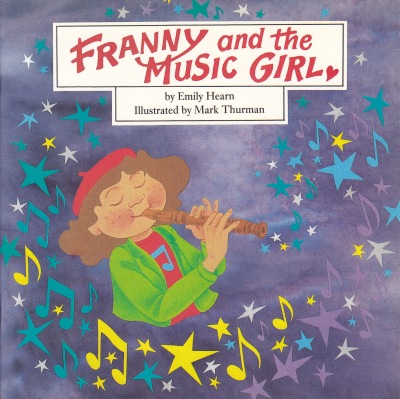 Franny's wheelchair doesn't keep her from doing the things she loves.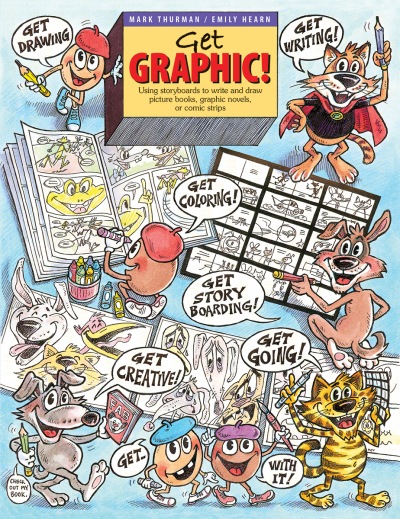 Using storyboards to write and draw picture books, graphic novels, or comic strips.