Philinda Masters
Philinda Masters was the editor of Broadside: A Feminist Review from 1979–1989; and former editor of Resources for Feminist Research at the Ontario Institute for Studies in Education from 1987 to 2011. She has been a feminist activist since the early 1970s when she worked at Toronto's women's centre.
Books by Philinda Masters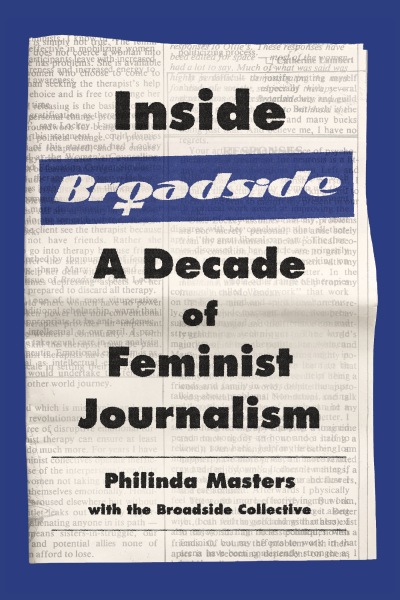 Inside Broadside looks at the impact 1980s feminist newspaper Broadside: A Feminist Review had on the lives of both the women who participated in its creation and the women who read one or all of its 96 issues.