Russell Wallace
Russell Wallace (he/him/his) is an award-winning composer, producer, and traditional singer from the Lil'wat Nation. His music can be heard on soundtracks for film, television, theatre, and dance productions. His most recent album, Unceded Tongues, combines Salish musical forms with pop, jazz, and blues, and is sung in the St'át'imc language. Russell is a founding member of the Aboriginal Writers Collective West Coast and an alumnus of the University of British Columbia Creative Writing Program.
Books by Russell Wallace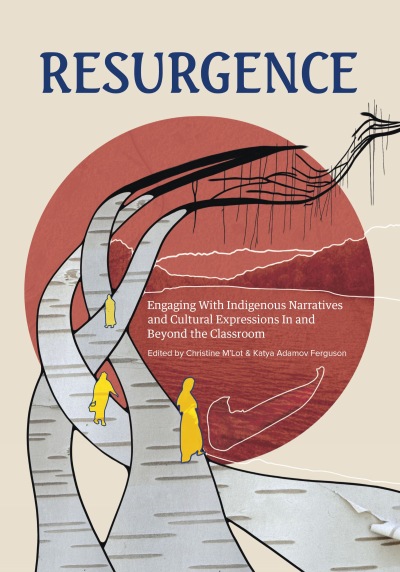 This collection of contemporary poetry, art, and narrative supports K–12 teachers in connecting with Indigenous voices and perspectives, bringing Indigenous works in their classrooms, and creating equitable teaching practices.