Okan Hungry Wolf
Okan Hungry Wolf is an enrolled member of the Blood Tribe, having grown up in the traditional culture of his mother's Blackfoot people. He is a self-taught artist, raised and homeschooled in the wilderness along with his brothers Wolf and Iniskim and sister Star. He studied Native sciences at the University of British Columbia.
Books by Okan Hungry Wolf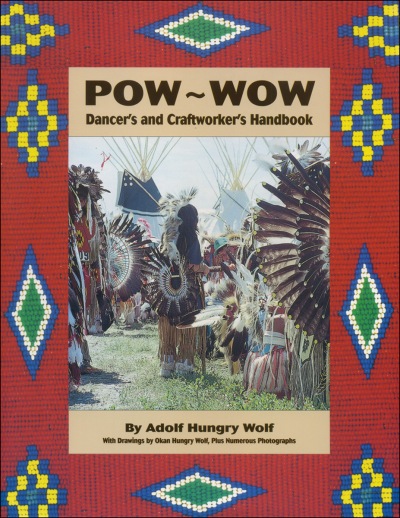 Discover the colorful and rich history of powwows, one of North America's oldest public festivals, their importance in Native cultures, and the significance of the numerous regalia items that are worn.