Maria Birmingham
Maria Birmingham has worked in the children's publishing industry for over 25 years. She is the award-winning author of several books for young people, including Snooze-O-Rama: The Strange Ways That Animals Sleep and A Beginner's Guide to Immortality: From Alchemy to Avatars. Maria lives in Brampton, Ontario, with her family.
Books by Maria Birmingham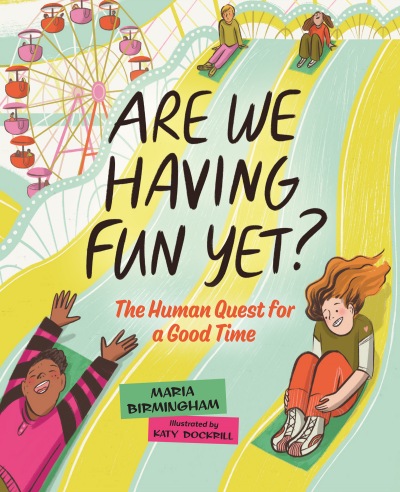 This nonfiction illustrated book for middle-grade readers explores how and why people have had fun over the course of human history.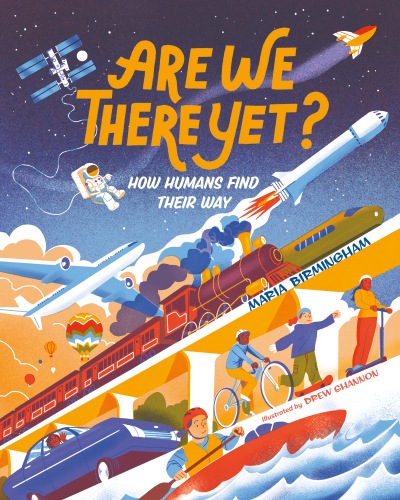 Part of the nonfiction Orca Timeline series for middle-grade readers, this illustrated book examines how humans have navigated the world over time.