Judith Clark
Judith Clark is a former librarian with a Master of Library and Information Science from the University of Texas and a Master of Arts from the University of Arkansas. Clark was born in Arkansas and moved to Alberta in 1997. Gunnar Under the Radar is her first novel.
Books by Judith Clark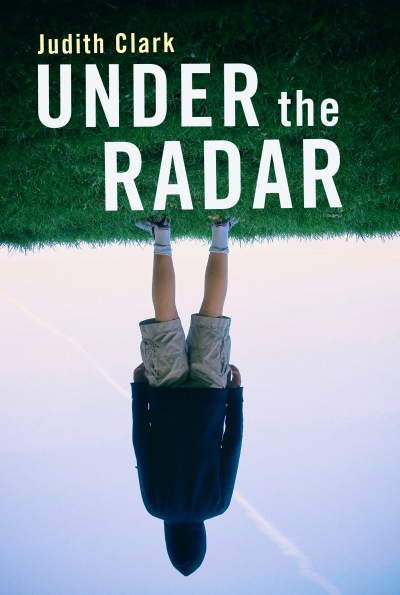 A young adult novel focused on the subject of LGBTQ+ issues and dealing with high school bullies.