Janine Reid
A classroom teacher for 35 years, Janine Reid has taught all grades, with an emphasis on primary and early literacy. She was also a mentor in the Early Literacy Project in Vancouver, British Columbia. A faculty associate and sessional instructor in the Professional Development Program at Simon Fraser University, Janine is involved in writing and consulting on various aspects of literacy and classroom resources. Janine lives in New Westminster, BC.
Books by Janine Reid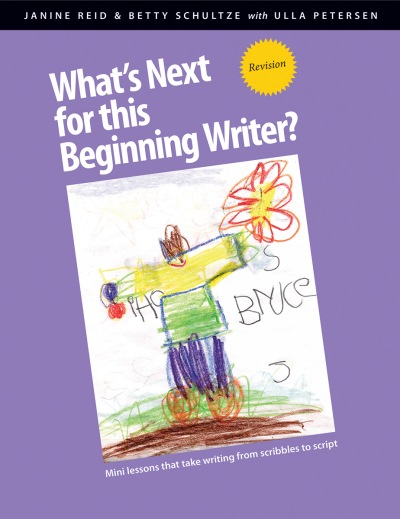 Mini-lessons that take writing from scribbles to script.