Shane L. Koyczan
Shane Koyczan is a Cree writer, poet and spoken-word artist who has performed around the globe. His writing and performance are vital, witty and sincere. He reaches the hearts of his audiences with his powerful verse and has brought the Canadian spoken-word movement to the international stage. He is the subject of Shut Up and Say Something, a documentary about his journey to reconnect with his estranged father, who is a residential school Survivor.
Books by Shane L. Koyczan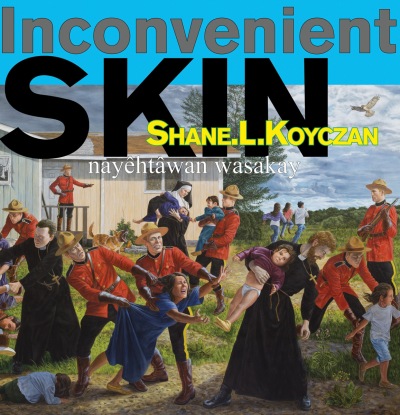 This powerful and thought-provoking collection of poems will draw you in and make you reconsider Canada's colonial legacy.