Megan Clendenan
Megan Clendenan is a freelance writer and editor. When she's not writing, she spends her time running or biking through her local mountains or trying to play her violin. She lives in North Vancouver, British Columbia, with her family and their two incredibly fuzzy orange cats. Offbeat is her first novel. For more information, visit www.meganclendenan.com.
Books by Megan Clendenan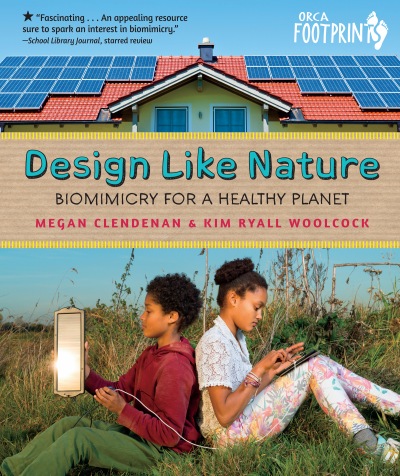 Part of the nonfiction Orca Footprints series for middle readers, in this book young readers discover innovations and inventions inspired by nature.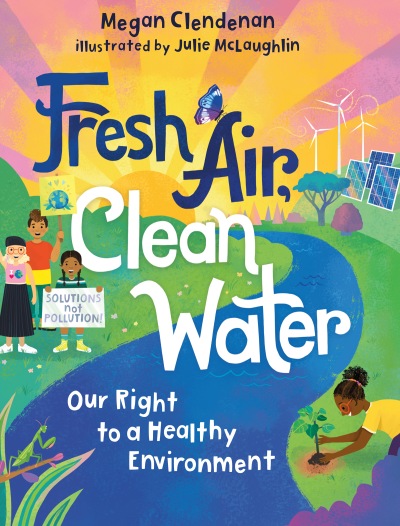 Part of the nonfiction Orca Think series for middle-grade readers, this illustrated book explores our right to a healthy environment and introduces the stories of people fighting for change.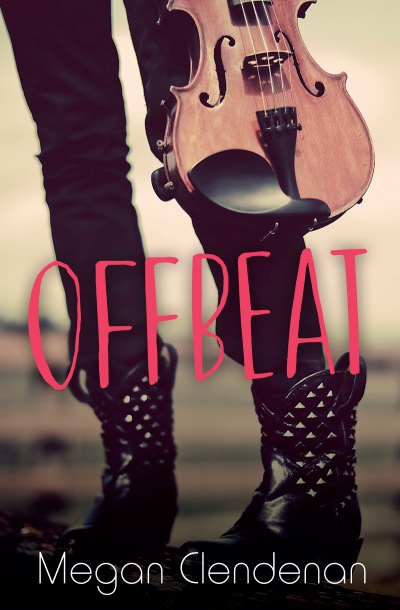 In this high-interest novel for teen readers, Rose loves the fiddle and is determined to become a folk sensation. But her mom is insisting she study only classical violin.