Kate Hargreaves
Kate Hargreaves (aka Pain Eyre) is a writer, book designer and roller-derby skater. She is the author of Talking Derby: Stories from a Life on Eight Wheels and Leak, a collection of poems. She lives in Windsor, Ontario, and helped found the city's roller-derby league, the Border City Brawlers. When she's not working or skating, Kate spends her time cycling with her husband and cuddling with Winn the cat.
Books by Kate Hargreaves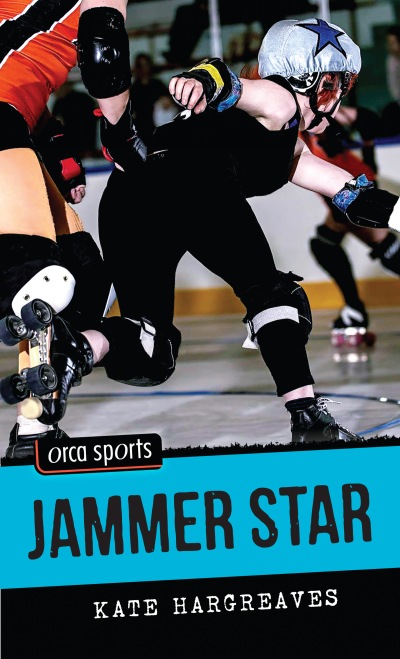 In this high-interest sports novel for young readers, Robin desperately wants to be the MVP of her roller derby team.